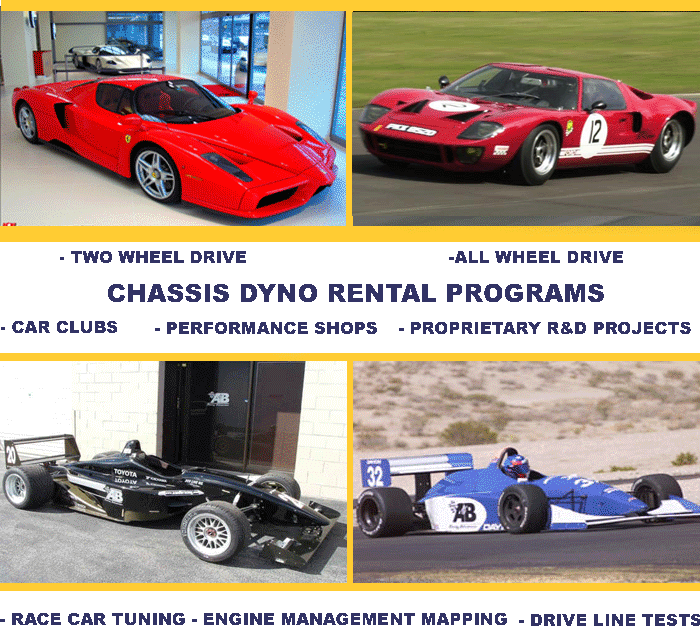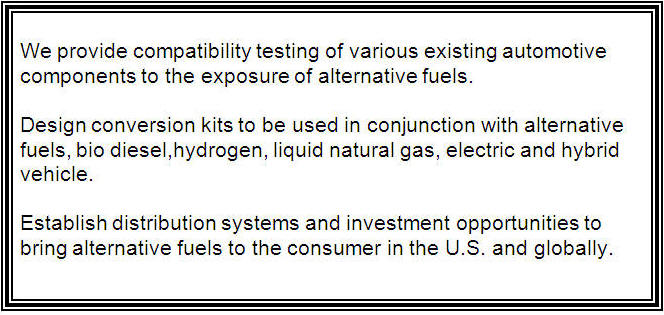 With 40 years of experience in the field of tuning and preparing high performance street and race vehicles, we are pleased to offer our services incorporating the dynapack chassis dynamometer rated to perform test runs from 400 BHP – 800 BHP at the wheel with no tire roller interface, direct coupling of axles to absorption units, NO TIRE SLIP/ BOUNCE/ EXCESSIVE HEAT BUILT UP. Less rolling resistance, vibration and noise. The following are some of the applications we provide with our service: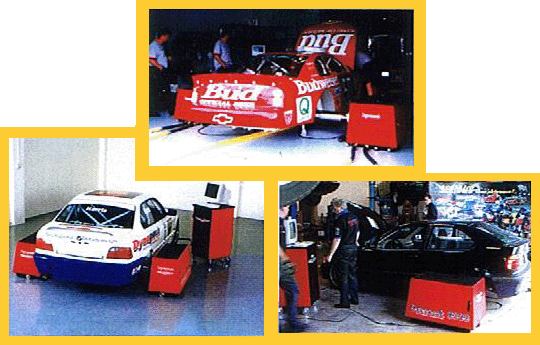 AUTOPLOT MODE:
Runs can be performed for Min.(starting) RPM and Max(finishing) RPM which allows us to control acceleration rates between specific RPM points (conventional roller dynos do not have this feature)
LOAD MODE:
For drivability test, and diagnosis of load related problems such as hesitation and misfiring by imputing a fixed load level we can vary the rate of acceleration at will, this feature is excellent for plotting fuel mapping and turbo boost curves for turbochargers.
FIXED SPEED MODE:
Setting a specific RPM power to be held, the unit will continuously vary and hold the RPM at that point within one RPM at the axel.
DRIVE LINE TUNING:
The suspension runs in its natural state. There are no straps to place additional loads or restrict suspension travel; you can actually see suspension geometry react to the torque load and the effects of the anti-squat geometry, axle power differences can be checked for the set-up of limited slip differential, parasitic losses in different lubricants can be tested, as well as drive line components such us U-joints/ CV joints/ clutches/ torque converters.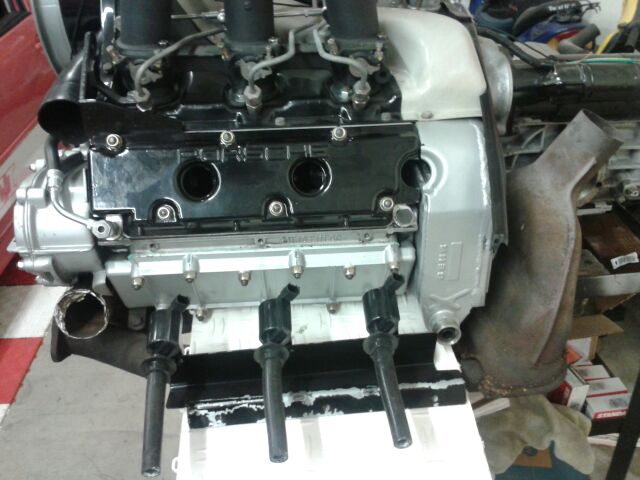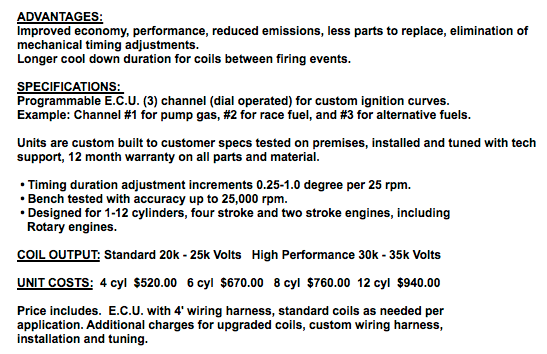 Continuously Expanding Performance Levels Of Street & Track Vehicles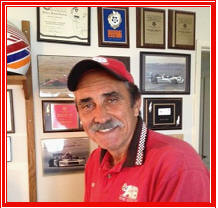 AVIK AVEDISIAN
Mobile:(818) 262-7357
E-mail: aandbracing@cs.com
&copy Copyright 2001
A & B Racing Enterprises
All Rights Reserved